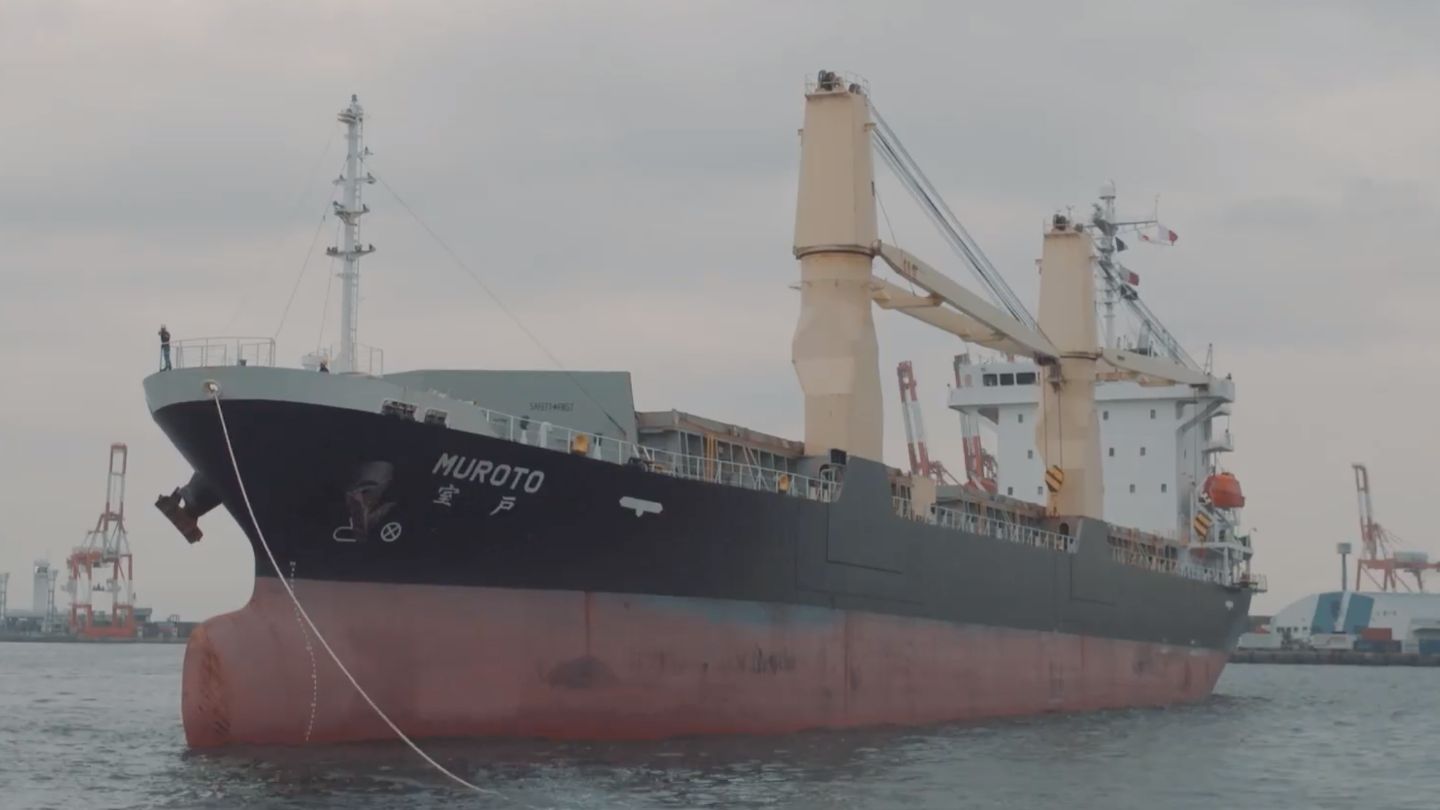 About the company
TAIYO SANGYO TRADING & MARINE SERVICE was first made by the attempt to serve society with our marine skills that the Japanese crew have cultivated for years. Starting with our ship operation technology, many other skills are needed and served among fields like shipping and trade.
In order to accomplish this, we first raise our people, deliver their technology and nurture successors. We follow our motto, "Be a Pioneer" by challenging new fields with the help of staff ideas and acomplishing customer's needs.
Challenging to the true globalization and new fields
When you look at our company, people might have an impression that we work internationally because of the diversity of nationalities in the office. However, the reality is that most of our services are provided to domestic customers in Japan. Working with foreigners is only a small step to globalization. We are finally starting to actively develop our business overseas. We are expanding the field not only to the shipping world, but also to the planning and manufacturing of general merchandise with the theme of nature, the development of electric vehicles and robots, and the conservation of the land through agriculture.
Let's challenge together!
TAIYO SANGYO TRADING & MARINE SERVICE LTD.
CEO