World Farmers Project
WFP BLOG
---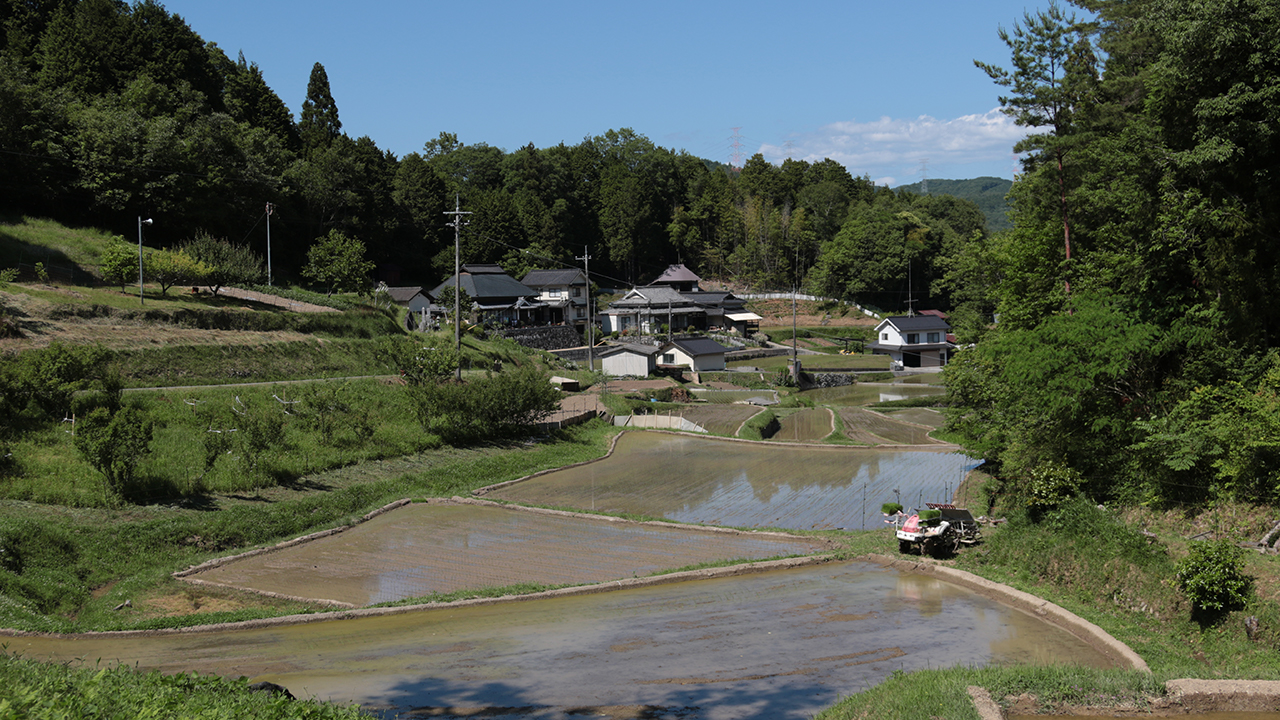 History of establishment.
In 2017, with the support of the Ministry of Agriculture, Forestry and Fisheries, we oversaw developing an electric mower for agriculture that can cut a place as narrow as a rice terrace.
I learned about the abandoned rice terraces and farmland which I visited during the project in Kamiyama, Mimasaka City, Okayama Prefecture.
This traditional rice-producing place called Tanada is also a place where a lot of knowledge and wisdom of the previous generation is gathered. We wondered if such rice terraces would be like an agricultural school for young people or migrants studying farming.
However, what will happen in the future as the number of abandoned terraced rice fields increases... However, to continue this rice terrace, we must generate funds.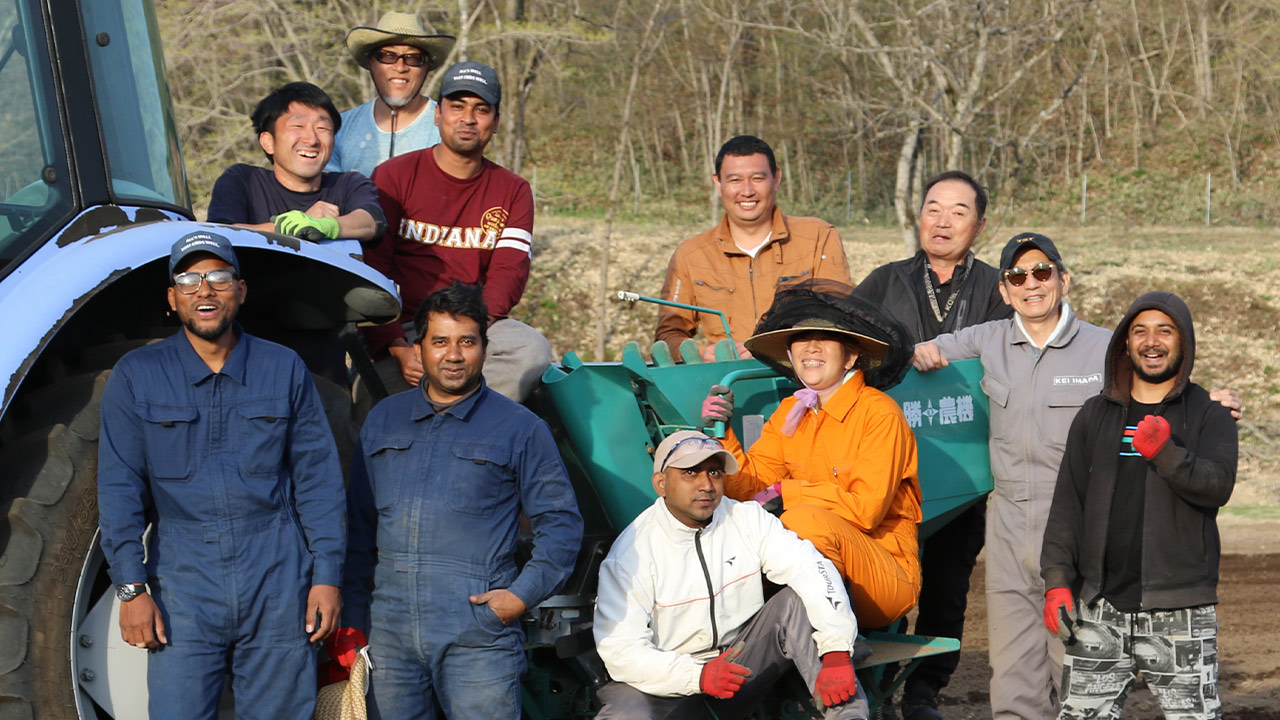 Acquisition of excellent human resources from overseas.
Therefore, we are trying to collect talented farmers at the researcher level not only domestically but also from overseas, and are actively recruiting from the Philippines, Vietnam, and Bangladesh.
In May 2020, we started cultivation of potatoes and broccoli as a second WFP base in Hokkaido and as a business that can generate funds.
We will continue to expand our bases not only in Okayama and Hokkaido, but throughout the country to create an environment where agriculture is possible all year round, and to work on "national conservation" through agriculture. Would you like to join the team!
WFP メンバー
WFPで活躍しているメンバーのご紹介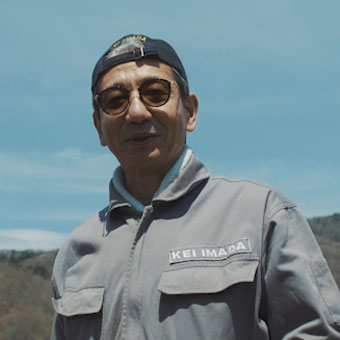 WFP発起人
今田 圭介
太洋貿易産業(株)
代表取締役社長
---
WFPプロデューサー
西口 和雄
一般社団法人上山集楽
代表理事
---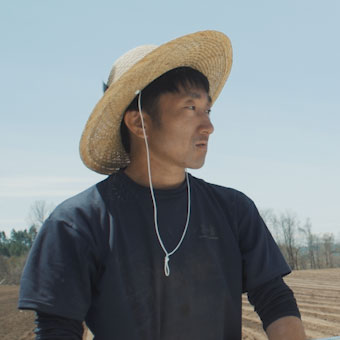 WFP統括マネージャー
冨安 寛樹
一般社団法人上山集楽
社員
---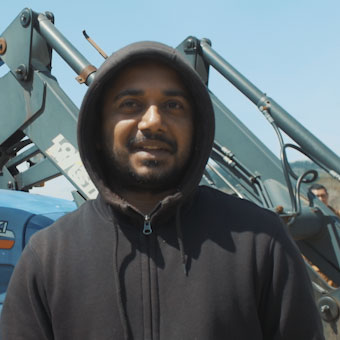 WFPマネージャー
ポール
太洋貿易産業(株)
社員
---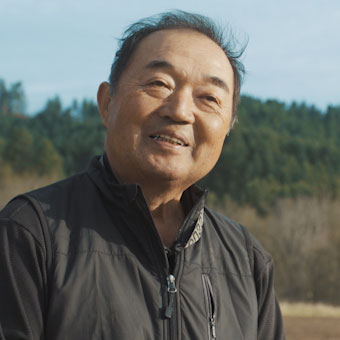 ---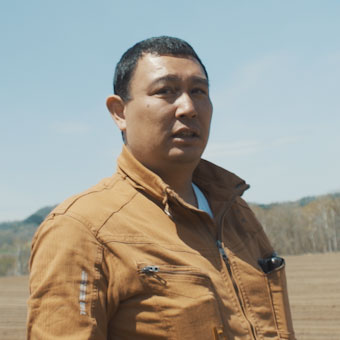 WFP農業経営アドバイザー
西 智一
(株)神戸物産
エコグリーン北海道 取締役
---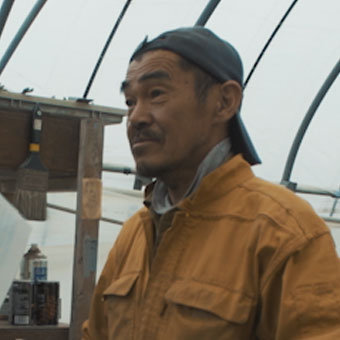 WFP農業アドバイザー
小笠原 正実
鵡川蔬菜園芸振興会
ブロッコリー部会 部会長
---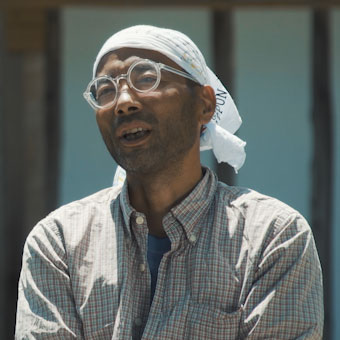 WFPディレクター
松原 徹郎
一認定NPO法人
英田上山棚田団 理事
---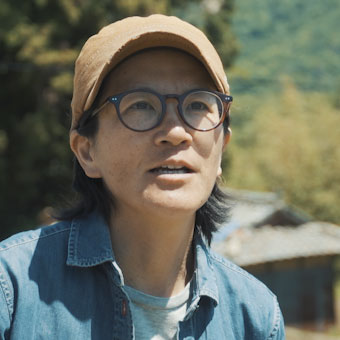 WFPチームメンバー
井上 寿美
一認定NPO法人
英田上山棚田団 代表理事
---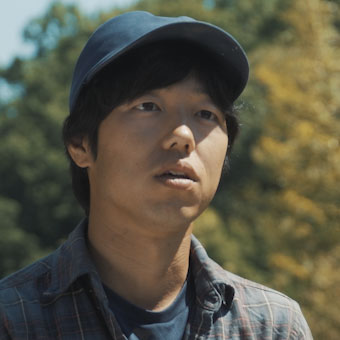 WFPチームメンバー
水柿 大地
一認定NPO法人
英田上山棚田団 理事
---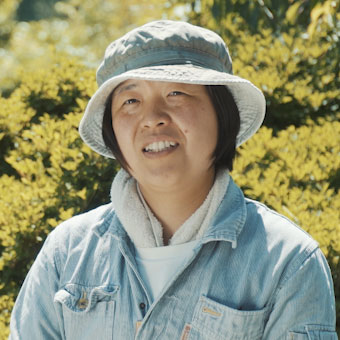 WFPチームメンバー
小磯 香
一認定NPO法人
英田上山棚田団 理事
---